Colour Chess has been awarded the Mind Sports Olympiad's Game of the Year award!
Congratulations to the new World Champion!
Test your skills online or play against a friend on the same device.
Join us every Tuesday from 7pm BST online on the app, playing on 15min random boards.


Award-winning collection of Chess variants using the logic of a coloured board.
Includes the original strategy game Lure that Colour Chess evolved from


Stak Bots – Battling Robots Card Game
A highly versatile, chaotic little card game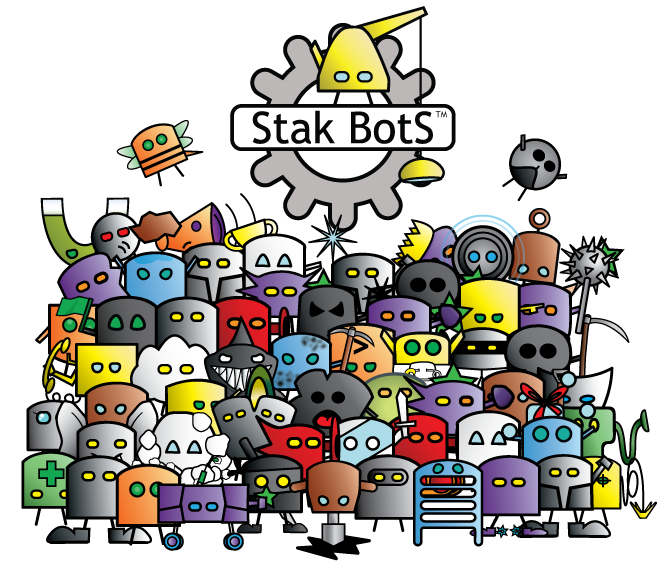 A fiendish puzzle game with over 230 levels! (PC/Mac)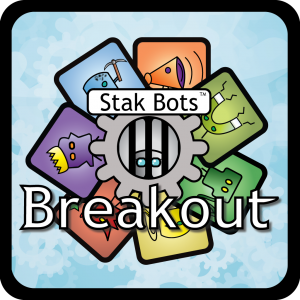 A physics puzzler featuring a whole host of Bots! (Web browser game)