Strategically Colourful Tabletop and Digital Games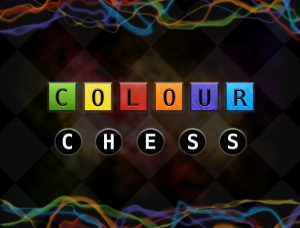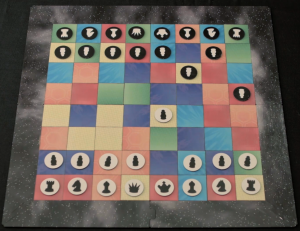 Colour Chess + Lure – Two games on one colourful game board!
After our successful Kickstarter, we will be going into production soon.
You can pre-order your copy so you get it sent to you as soon as they're printed, by visiting our shop.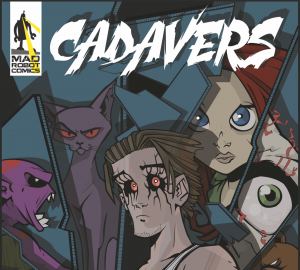 This is in playtesting at the moment, we're hoping to share it later this year…
OUT NOW: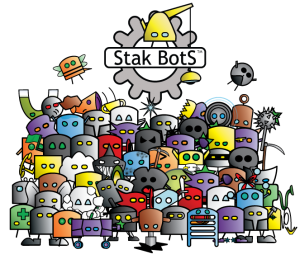 Stak Bots – A highly versatile, chaotic little card game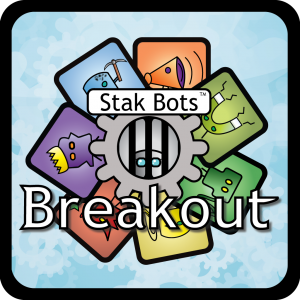 Stak Bots – Breakout – A fiendish puzzle game with over 230 levels!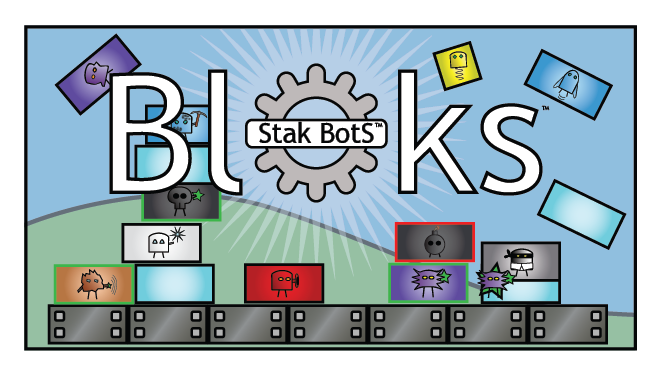 Stak Bots – Bloks – A physics puzzler featuring a whole host of Bots!